We play with passion and will to disrupt
About us
TrueLab offers a growing portfolio of next generation HTML5 titles with a smooth and engaging gameplay, unique bonus features and authentic top-quality visuals.
Backed up with our accounting dream team and a comprehensive set of promo tools, these games would be a perfect addition to any casino lobby. The TrueLab games suite is available both directly and via our partner network
JOIN US!
Our team today is totally diverse, built around talent above anything else. We love meeting like-minded, creative and enthusiastic people who share our values and support our progress.
Current openings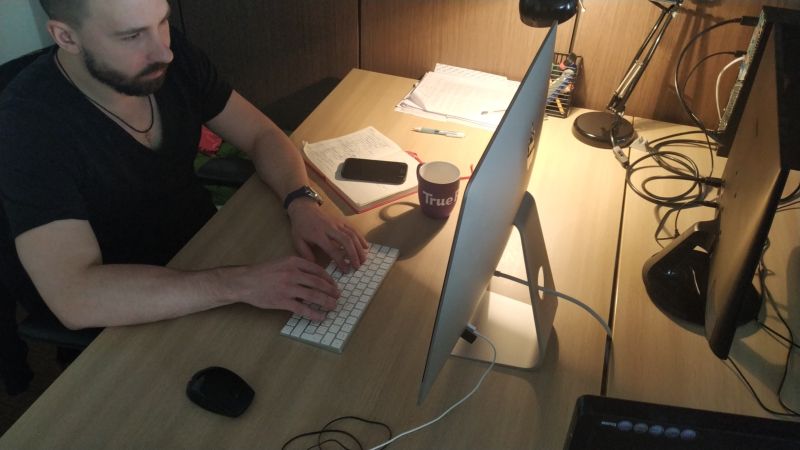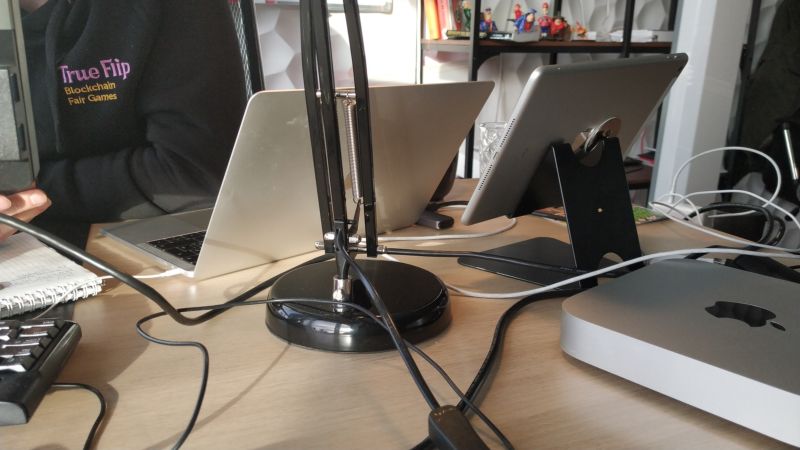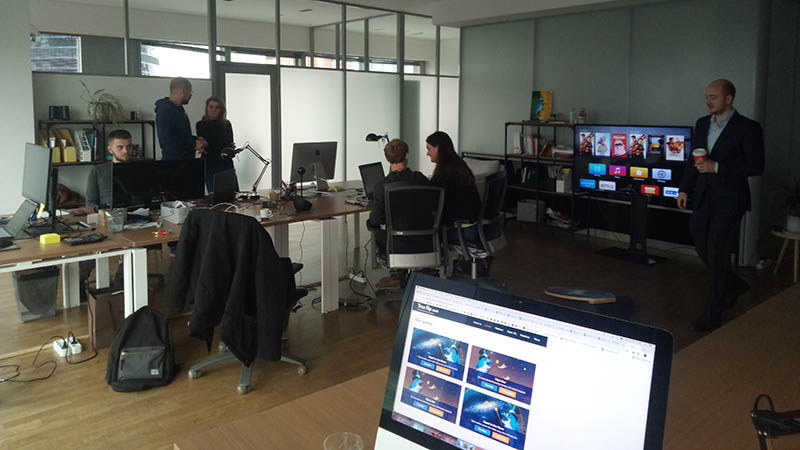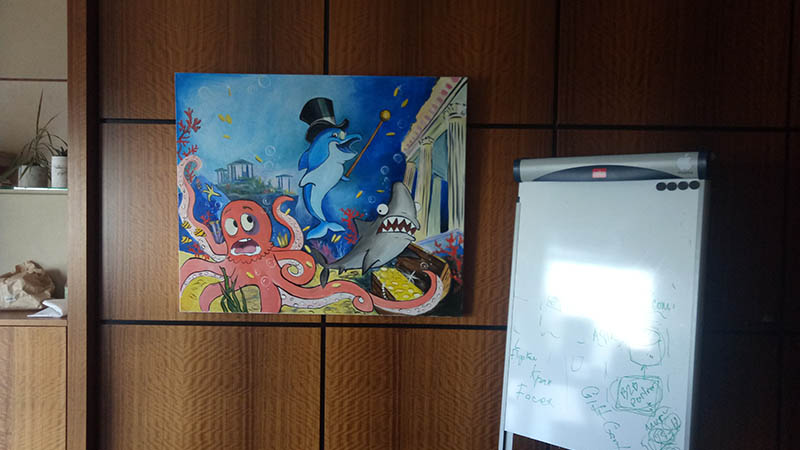 You are successfully subscribed!